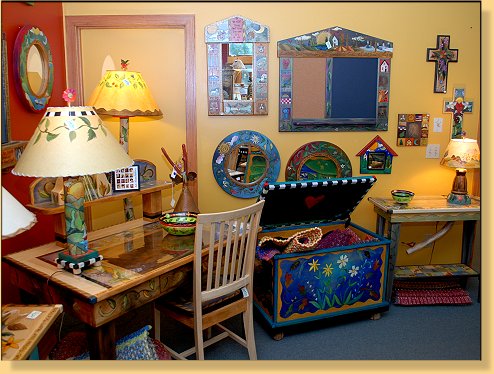 From time to time at the gallery, we offer special Sticks promotions and sales events. If you would like to be notified of these and other noteworthy news from Glen Arbor, please take a moment to sign-up for the "occasional" newsletter from the Ruth Conklin Gallery below.




Sign-Up Form

* Denotes required fields. We respect your privacy. This information will be kept completely confidentional and is gathered for the express use of the Ruth Conklin Gallery to send out e-newsletter mailings. Thank You!



---



Ruth Conklin Gallery
6632 M-109 | POB 343 | Glen Arbor, MI 49636


ph: 231-334-3880 | fx: 231-334-3335
Off season hours vary, call the gallery phone 231-334-3880 for a message on current hours.







© Copyright 2000-22 RuthConklinGallery.com, All Rights Reserved | Web Site Design & Hosting by Northern Web Services, Inc.