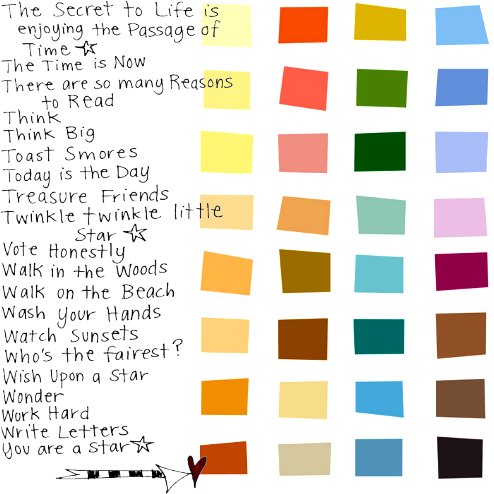 Sticks designs are constantly evolving due to the vibrant imagination of their artists, affiliated galleries and of course, you the customer. Sticks will happily customize any item with varied designs, color palettes and word specifications.

Each and every piece from the product line can be adapted to feature any theme, imagery and colors that your heart desires. Custom orders are a collaborative process between you, the Ruth Conklin Gallery and Sticks. The form below will allow us to organize the information that will be needed to work with Sticks, so you can have a very personal, treasured item for a lifetime.

In order to help you design your own one of kind Sticks piece, please use the following links below as a guide:
Custom Order Form

Please fill in the form below as completely as possible... * denotes required information and thank you for your order!




Ruth Conklin Gallery
6632 M-109 | POB 343 | Glen Arbor, MI 49636


ph: 231-334-3880 | fx: 231-334-3335
Open Daily May 1st through October 31st





© Copyright 2000-21 SticksUpNorth.com & RuthConklinGallery.com, All Rights Reserved | Web Site Design & Hosting by Northern Web Services, Inc.